To those from outside the Midwest, Wisconsin is the land of Milwaukee, beer and cheese – nothing more, nothing less. But even Packer country can seem like an oasis when the quarter system gets you down. If you're in need of a break from the constant midterm cycle, look no further: follow the yellow cheese road to Milwaukee, a city of adventures and comfortable Midwest charm.
Round-trip, this journey takes 10-12 hours. Aside from driving, the day costs about $40, and the car sharing service Turo offers a viable transportation option if you don't have a car on campus. Sign up online, book your dream affordable minivan and you're "On the Road Again" (ft. Willie Nelson) for as low as $49 per day,* or even cheaper if you split the cost with a friend.
*A round trip to Milwaukee may be a bit over Turo's 200 mile daily limit, but it's well worth the additional 35¢ per mile!
The Mars Cheese Castle: Is there anything more Wisconsin?
The first stop on the road to Milwaukee is the Mars Cheese Castle. Behind the drawbridge door (yes, a real drawbridge door) rests a single aisle of cheese. Every type of cheese curd lies in wait in this most glorious aisle: jalapeño, pepper jack and even pumpkin.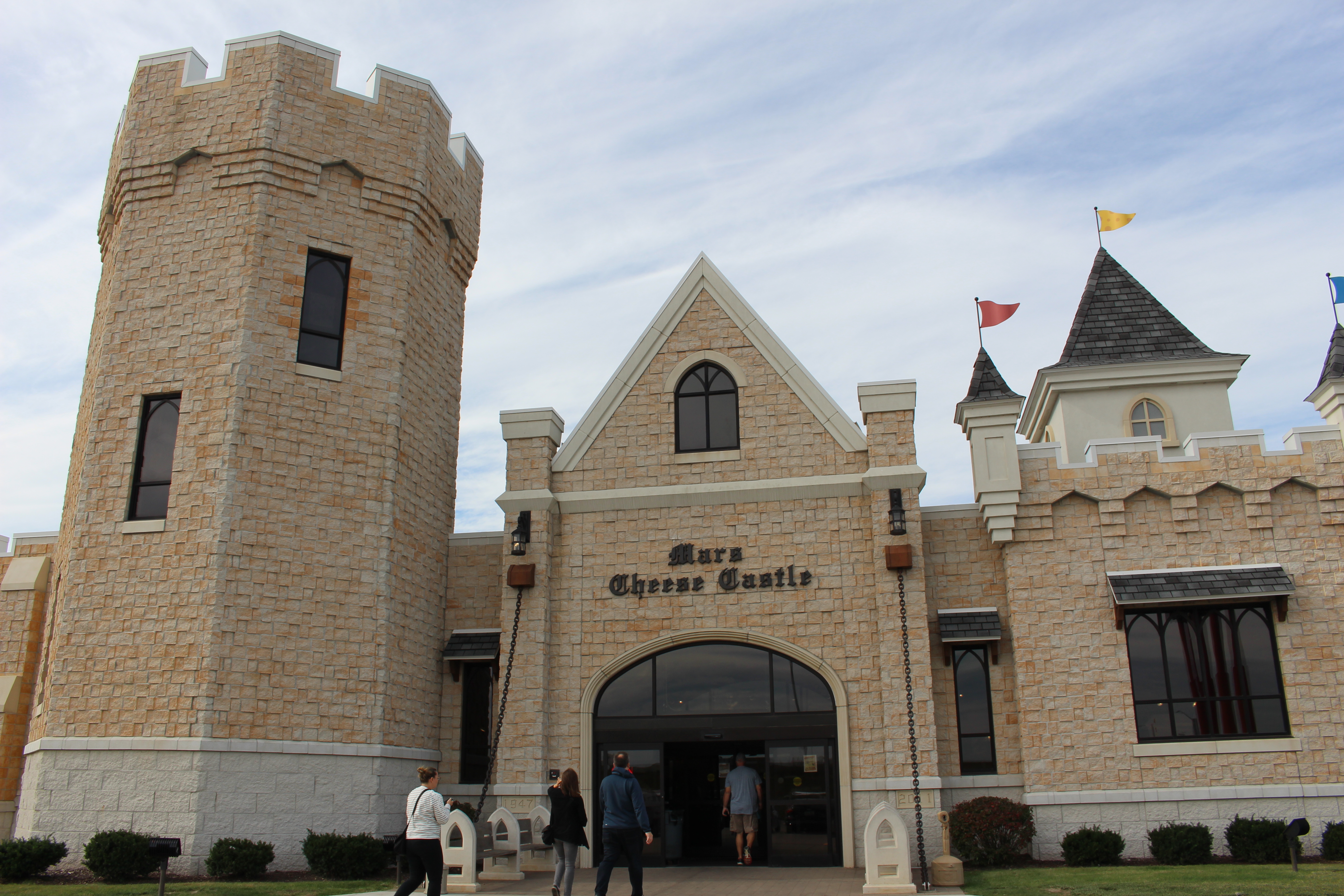 The castle is full of unnecessary oddities ranging from Packers gear and cheese hats to a full throne room, complete with a reindeer chandelier. While kitschy at its core, the Mars Cheese Castle is a stop that can't be missed. It's free, and there are samples, so as a welcome to Wisconsin, enjoy your first minutes in Dairyland embracing the state's namesake.
The Mars Cheese Castle is located at 2800 W. Frontage Road in Kenosha, WI. It's about a 53 minute drive from school, and entry is free.
Kohler: Only the sweetest of small towns
On a tight college budget, a picnic provides a cheap alternative to dining alongside middle-aged wine connoisseurs. Arrange your picnic goods carefully on the round stone patio behind Kohler's Shops at Woodlake, and pour your drinks – definitely not alcoholic beverages of the cheap wine variety – and take in your surroundings. Cheese curds are also in order, hopefully straight out of the Mars Cheese Castle.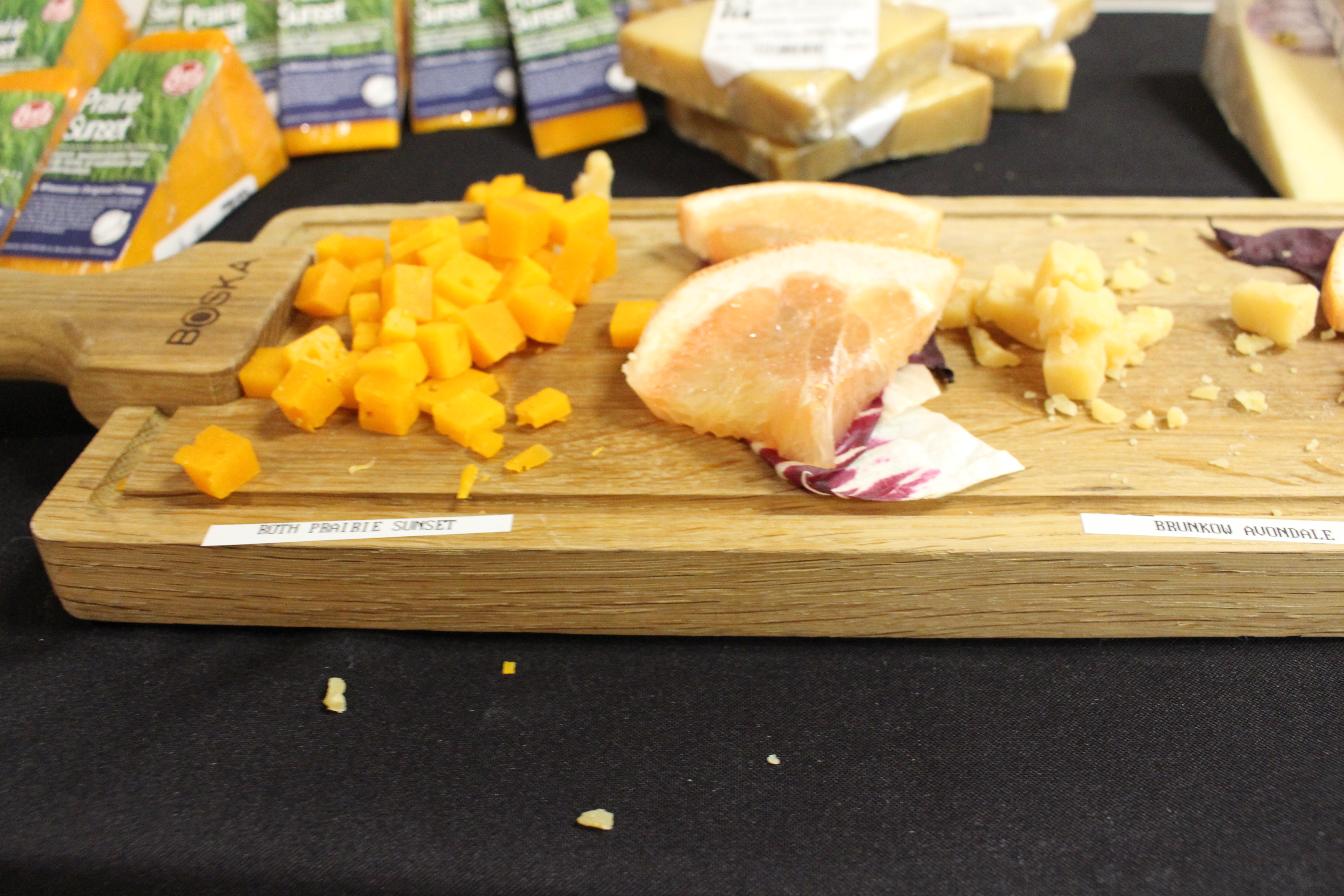 If time or transportation don't allow for packing a picnic, the Shops offer options from Take 5 Café's $5 sandwiches to the Horse and Plow's ultimate brat sliders – quintessential Wisconsin. The small town is home to the Kohler Kitchen and Bath company, which seems like it's straight out of an episode of Gilmore Girls.
Enter Woodlake Road into the GPS to find the best place to picnic in Kohler. This stop is about an hour and 20 minutes away from the Mars Cheese Castle.
Kohler-Andrae State Park: Beauty to behold
After lunch, it's time to hit the road for rugged beauty and unparalleled peace. No other place (within Dairy State borders or elsewhere) shares this park's geographical smorgasbord. The 2.5 mile-long Black River Trail snakes through open fields of wildflowers while the Marsh Trail winds through wetland flora and fauna for half a mile. Walk the Wes Anderson walk and talk the soul-searching talk implied by "likes: long walks on the beach."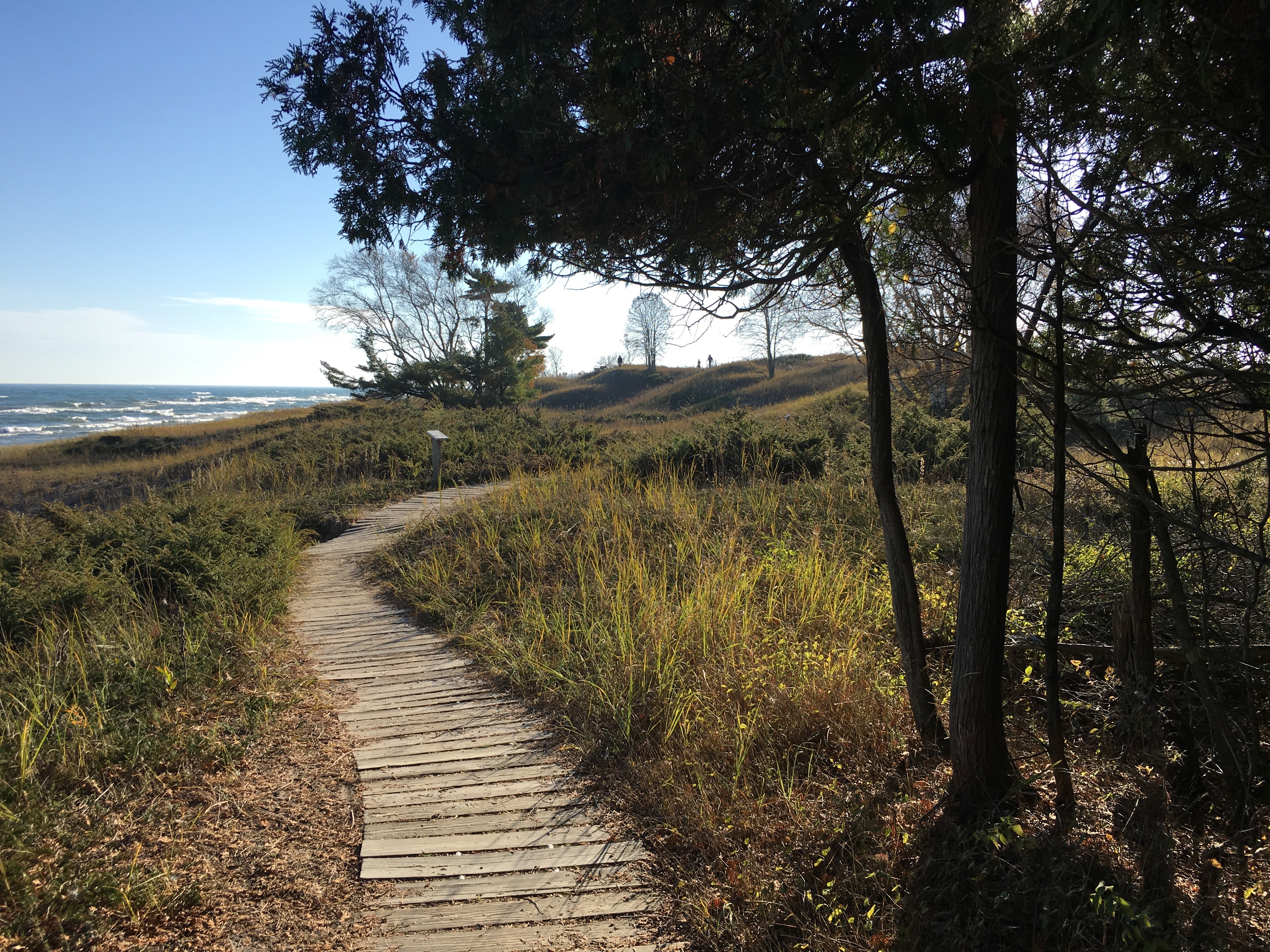 By the time you crest the top of a dune on your way back into the parking lot, you'll be cold enough to move on to your next stop, but filled with fuzzy memories of Kohler-Andrae.
The park is open year-round from 6 a.m. to 11 p.m., and costs $11 for out-of-state license plate entry. It's best in afternoon hours, from 1-5 p.m.


Benelux: More than beer & brats
The end of your journey brings you to Wisconsin's claim to fame, the largest city in the state. In the middle of Milwaukee's historic Third Ward, an area known for its artsy and indie boutiques, rests an array of restaurants lined with lights and young folk. Visit Benelux: a modern tavern that is chic, hip and lined with biker motifs. It still has typical wood and brick walls, but serves everything from tater tots and beer to jicama and kale artichoke dip.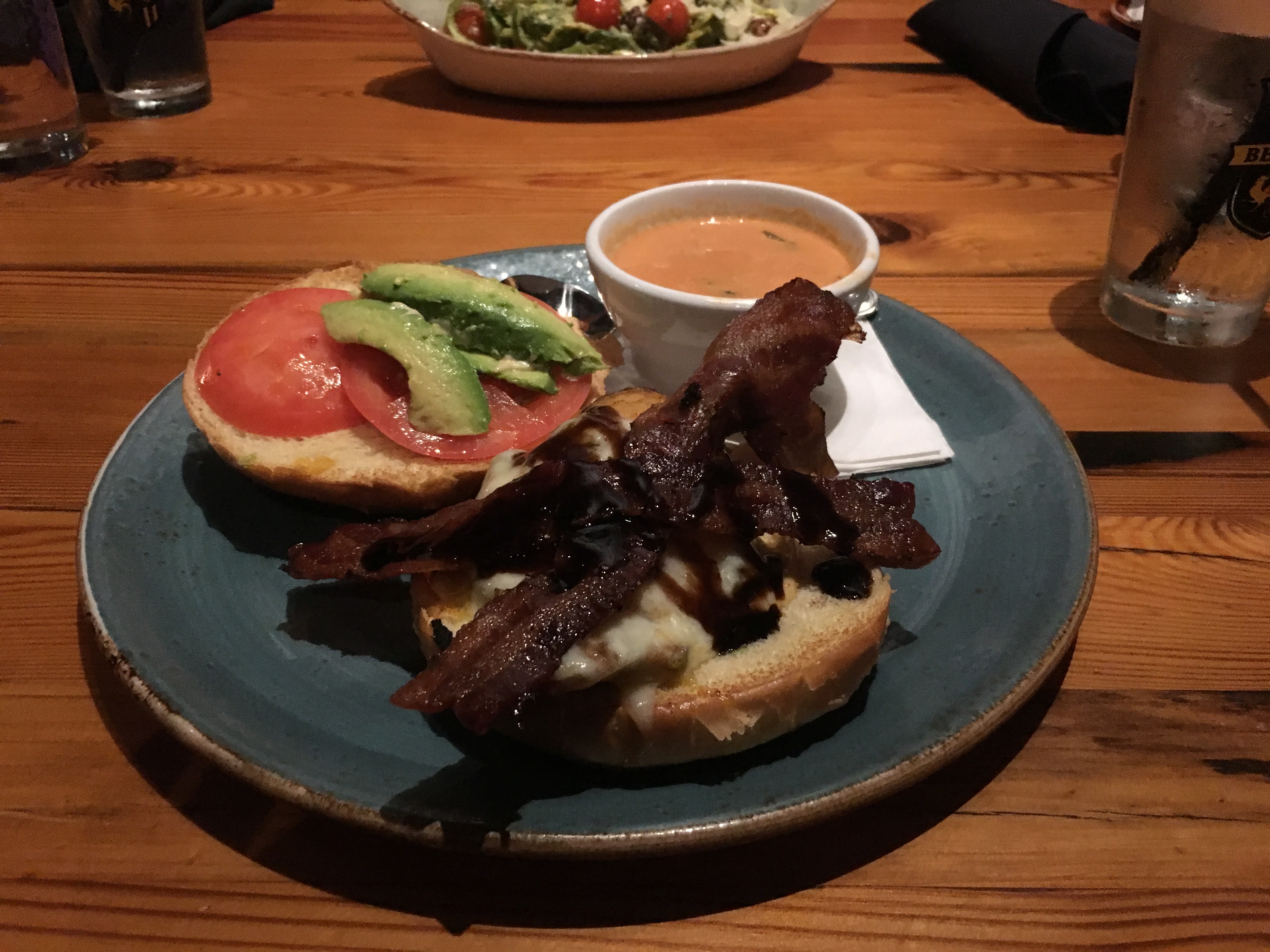 With meals ranging from $10– 23, Benelux's atmosphere gives a modern twist to what would otherwise be just another beer and brat tavern. The modernity of its menu and healthy options, not usually found in such restaurants, are surprising and delicious.
Benelux is located at 346 N. Broadway, Milwaukee, WI, and is 53 minutes from Kohler-Andrae State Park. It is open from 7 a.m. until midnight.
Colectivo: The perfect Joe to go
Along the waterfront, Colectivo, a Wisconsin brand, calls out to young coffee-lovers. Rife with a Frida-Kahlo-esque aesthetic, Colectivo embraces Latinx heritage right in the middle of Milwaukee. Coffee is sourced from all across Latin America: Colombia, Peru and Bolivia. Pops of color enhance the low lighting of the facility and make you forget it was once a flushing station.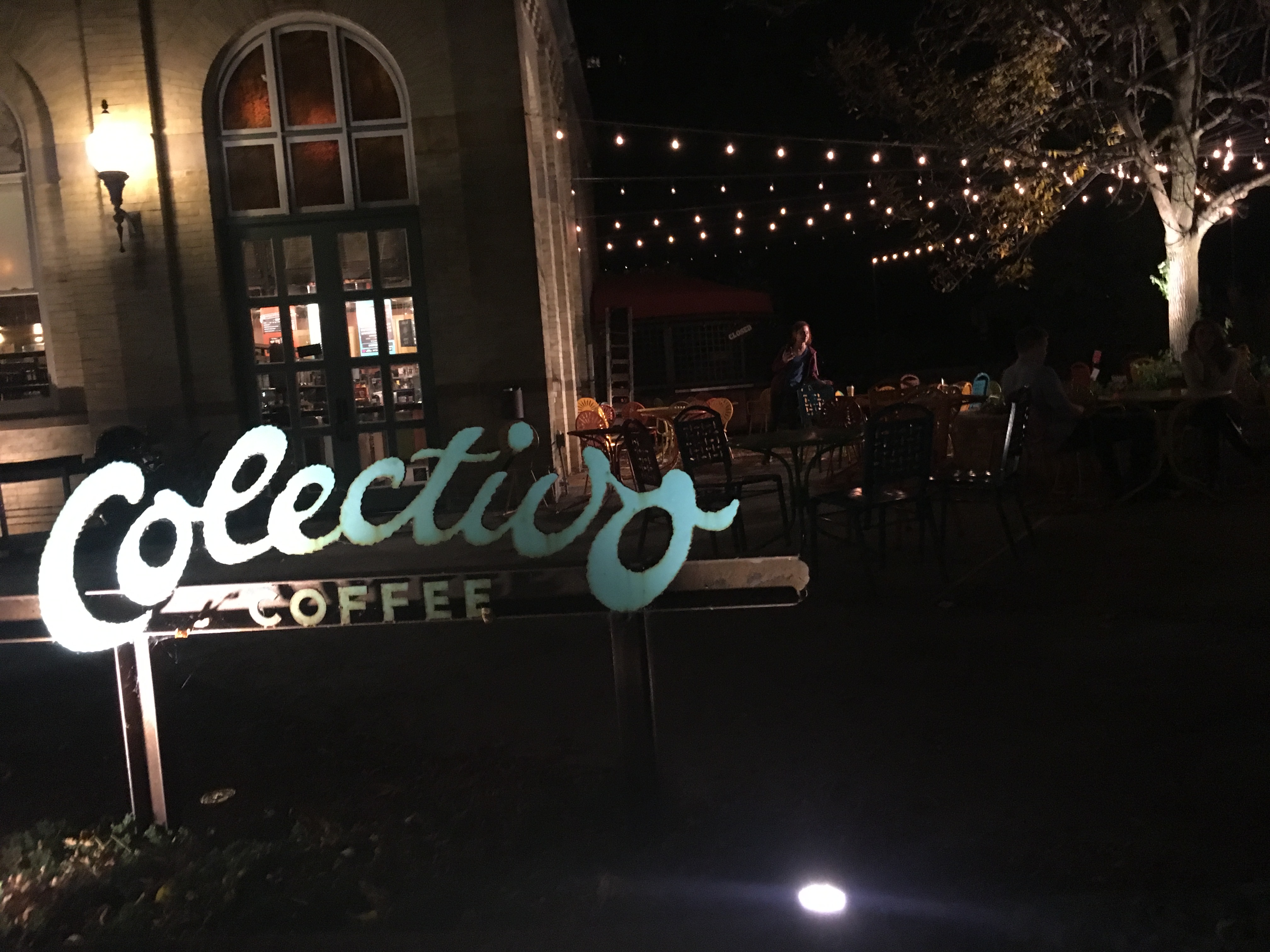 Colectivo's drinks are reasonably priced, ranging between $3 and $7. The coffee is of superior quality, and each drink has just the right amount of sweetness. The atmosphere is welcoming and cozy, but if you're in a hurry, the flashy Colectivo cups make this place perfect for drinks to take on the go.
Colectivo Coffee's Lakefront Cafe is located at 1701 N. Lincoln Memorial Drive, Milwaukee, WI. It takes about 1 hour and 20 minutes to drive back to campus.